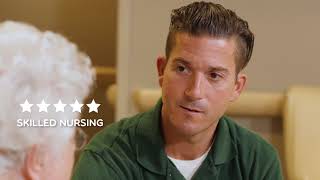 Quality of Care at Shepherd of the Valley's 5-Star Facilities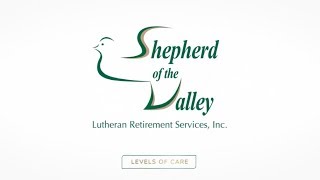 SOV Levels of Care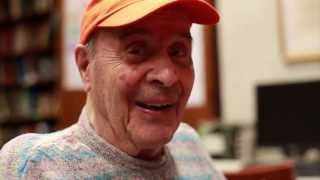 Nursing Home Quality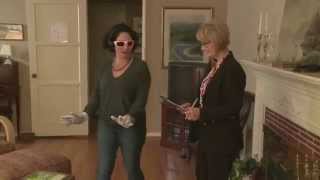 Virtual Dementia Tour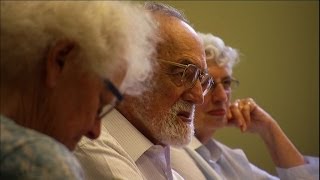 Aging In Place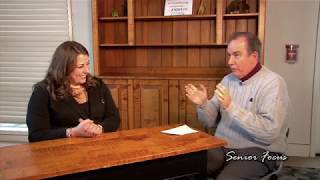 Senior Focus: Aging In Place with SOV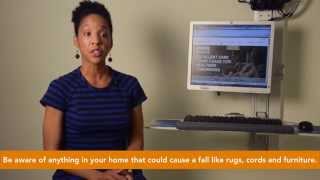 Fall Prevention in the Home
Advance Directives
What Does Long Term Care Include
Medicare & Long Term Care
What are the different parts of Medicare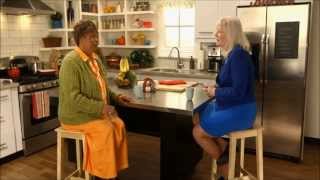 Stretching Budget to Pay for Healthy Food
AARP Caregiving Resources
Quality of Care at Shepherd of the Valley's 5-Star Facilities

At Shepherd of the Valley, our staff's commitment to quality has earned our skilled nursing facilities five-star ratings.

SOV Levels of Care

Shepherd of the Valley provides three levels of care: Independent Living, Assisted Living, and Rehabilitation. Deciding which level of care your loved one needs isn't always easy. If a loved one is burdened by the challenges of living alone, or if they're recovering from an injury or surgery, we can help.

Nursing Home Quality

Many people fear that they will one day be forced to live in a cold, unwelcoming nursing home. But by focusing on the quality of residents' lives, staff at many U.S. nursing homes are turning their facilities into warm and comforting environments for seniors. In this video, Commonwealth Fund vice president Mary Jane Koren, M.D., explains how the Advancing Excellence in America's Nursing Homes campaign is helping to improve the lives of nursing home residents while saving money—and without cutting back services.

Virtual Dementia Tour

Watch as Leeza Gibbons, of Leeza's Care Connection, and two caregivers of loved ones with dementia experience and are educated by the Virtual Dementia Tour® The Virtual Dementia Tour® is a scientifically proven method that builds sensitivity and awareness in individuals caring for those with dementia by temporarily altering participants' physical and sensory abilities with props and circumstances to simulate changes associated with physical and cognitive impairments of aging. Created by geriatric specialist, P.K. Beville, this patented program has been experienced by more than 1.2 million people in 17 countries. About Second Wind Dreams®: Second Wind Dreams is an international, nonprofit organization founded in 1997. This organization is changing the perception of aging through the fulfillment of dreams and educational programs including its flagship program, The Virtual Dementia Tour®. The Atlanta-based organization has fulfilled more than 10,000 dreams.

Aging In Place

The average American over the age of 65 will need roughly three years of long-term care, on average, according to government estimates. To get that care in a nursing home costs about $72,000 per year. But from D.C. to Massachusetts, Minnesota to California, Americans are devising innovative plans to help more people save money and stay in their homes longer. Here are a few examples.

Senior Focus: Aging In Place with SOV

Armstrong Local Programming, Boardman, OH: Danielle Procopio from Shepherd of the Valley joins host Bill Adams to talk about the exciting new assisted living facility coming to the area plus other events.

Fall Prevention in the Home

Kaiser Permanente Geriatrician Jaza Marina, MD, explains how to prevent falls with simple fall-prevention measures. Also, Dr. Marina explains how, if you do fall, how to do so correctly in order to prevent serious injury.

Advance Directives

See a description of 4 advance directives which are important to have as one ages. For more information, visit the End of Life topic at www.nihseniorhealth.gov, the health and wellness website for older adults from the National Institutes of Health (NIH).

What Does Long Term Care Include

Find more health and wellness information for older adults by NIHSeniorHealth at: http://nihseniorhealth.gov/

Medicare & Long Term Care

Important information about Medicare and nursing homes or long-term care.

What are the different parts of Medicare

Important information about the different parts of Medicare coverage.

Stretching Budget to Pay for Healthy Food

Want to get the biggest nutritional bang for your buck? Watch this video for tips on how to eat right on a budget. To get help paying for healthy food, visit: http://www.BenefitsCheckUp.org.

AARP Caregiving Resources

Click here for more information: http://www.aarp.org/caregiving. With over 40 million family caregivers in the U.S., the Caregiver Assistance campaign aims to raise awareness of AARP's Caregiving Resource Center, where caregivers can find thousands of helpful articles, tips, and tools from experts and fellow caregivers who have been in their place. African Americans are more likely to spend more than 21 hours/week caregiving, compared with the average population of family caregivers.